meet the team
Repair. Maintenance. Service. Since 1990
You pay a lot for your Ag equipment, and don't want just anyone working on it. That's why folks in the Panhandle rely on Henkel's Ag Repair. With over 136 years of combined experience, Dan and his crew provide that familiar face that keeps your machines running. The goal of Henkel's Ag Repair is to keep your operation running, to keep you in the field. Give Henkel's Ag Repair, your local Krone dealership, a call.  
Consistency, experience and family values.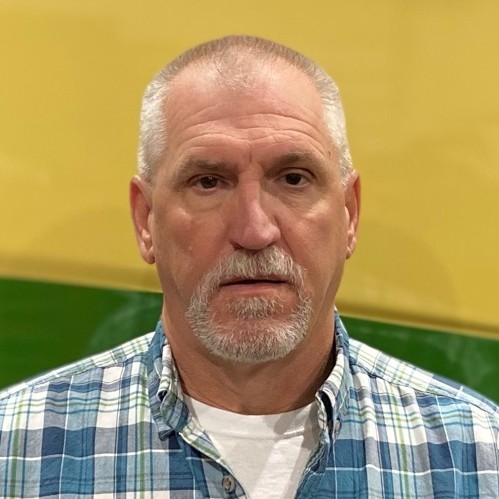 Dan Henkel – Owner
A Scottsbluff native, Dan has many years of experience in the Ag Field. His career started at the Frank Implement Company where he spent 25 years, with 19 of those years as Service Manager. Now, as the owner of Henkel's Ag Repair, he takes pride in knowing his customers' needs and expectations and believes in adapting to the customer's needs instead of trying to change the customers or their operation. Dan is a wealth of ag equipment information, and he enjoys passing on his knowledge and experience to his staff and customers alike.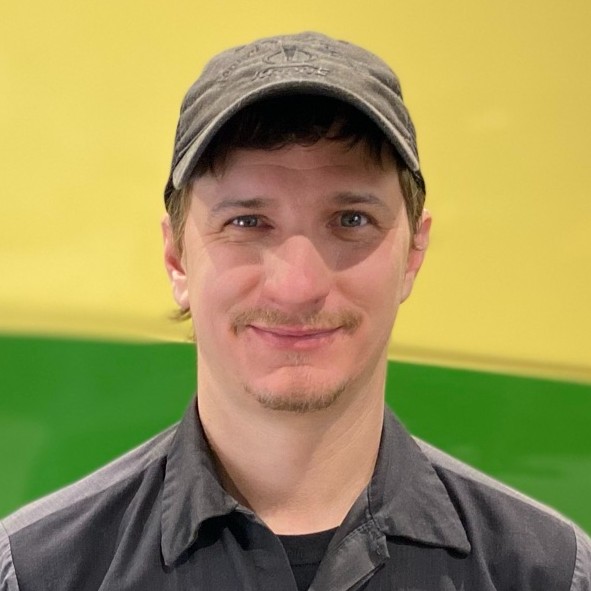 Mike Henkel
Mike is a Scottsbluff native and has over 17 years of mechanical experience.  Mike grew up in the repair shop and has years of hands-on training along with Electrical and Hydraulic John Deere Certifications. He spent 12 years with the Frank Implement Company and has been with Henkel's Ag Repair since 2017. Mike  has extensive experience repairing small engines to combines and everything in between. For Mike, the best part of the job is the fact that the local ag community is like a family, and he enjoys keeping that family going.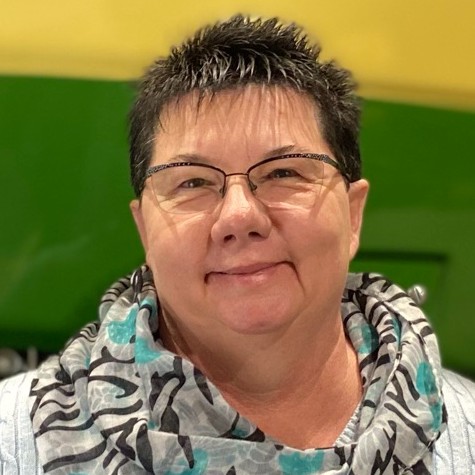 Jeannia Morris
As our office manager, Jeannia is the glue that keeps Henkel's Ag Repair running smoothly. Her career in ag began in 1988 working for Puregrow, Simplot, and later the Frank Implement Company in the service and parts department. She has extensive experience in service billing, parts ordering, and tracking and as such, brings a vast amount of experience to our team to help better serve our customers.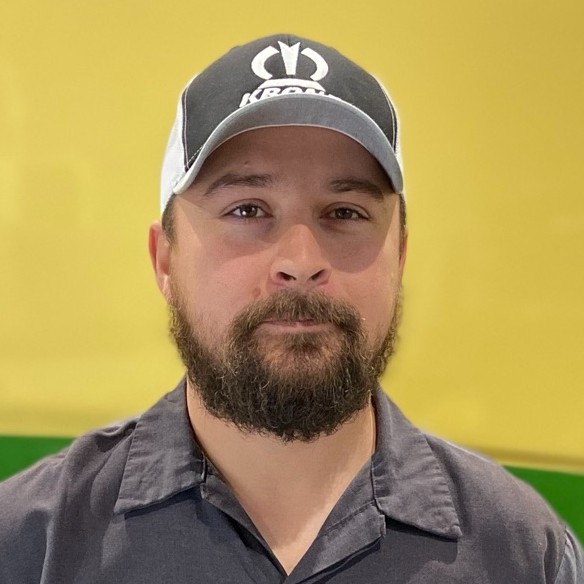 Ryan Olsen
Growing up on the family farm and ranch operation in Banner County, Ryan grew up operating and repairing farm and ranch equipment. Professionally, Ryan has been in Ag repair for 10 years, and with Henkel's Ag Repair since 2017. Prior to that, he worked at the Frank Implement Company where he received training in John Deere Electrical and Hydraulic Diagnostics and Repair.  One of Ryan's strengths is diagnosing and repairing hay equipment. He also is very skilled at solving John Deere round baler and swather problems.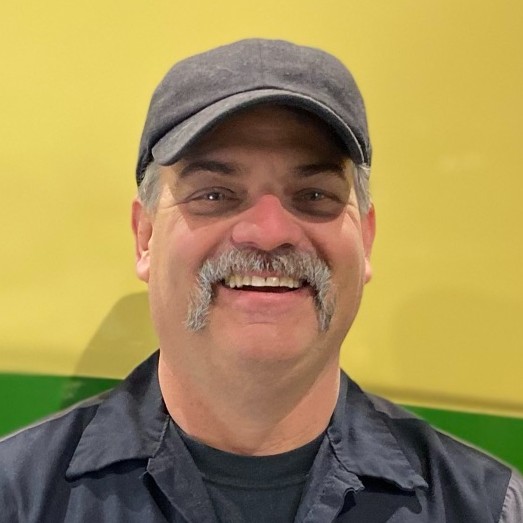 Don Lutze
Originally from the Greeley, CO area, Don started his Ag repair in North Platte's Mid Plains Community College. Don has been in Ag Repair since 1985 and has worked a John Deere dealership for most of that time resulting in over 36 years training working on John Deere ag and some commercial equipment. He has been with Henkel's Ag Repair for several years.